3D Pokies: Mind Blowing Reel Spinning Sessions Online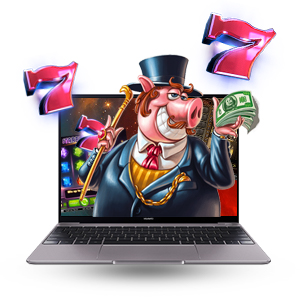 The obsession with pokies in Australia started about a century ago with the classic one-armed bandit machines and fruit machines in pubs, entertainment joints and land-based casinos. In the early 2000s, the action shifted to online gaming with video pokies, and now, technology has made things even more immersive with the introduction of 3D pokies.
If you've ever had any questions about 3D pokies, then you are in the right place. Find out everything about them in this exclusive breakdown. Here we go!
3D pokies are a special type of pokies that have highly advanced three-dimensional graphics plus fantastic animations to make the gaming experience a bit more realistic. Once you start spinning reels of these 3D versions, the action and energy involved is as close to playing the physical machines as it can get.
If for a minute the term 3D in pokies made you think about putting on some fancy 3D glasses with graphics and special effects jumping out of your screen to your face, well, that's only for the movies. But that doesn't make 3D pokies any less special. They are quite exceptional because of the following reasons: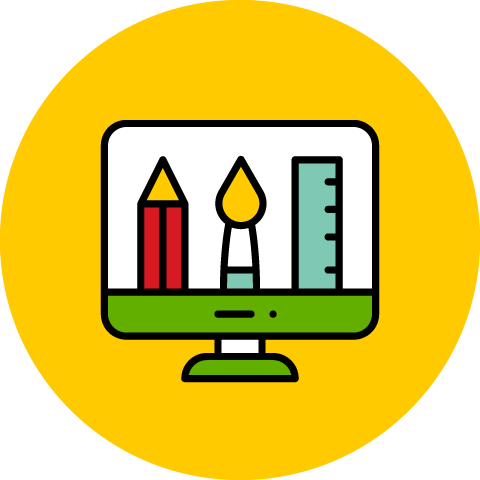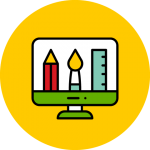 Graphics
For pokies, 3D is more about the way the graphics are rendered. Instead of the usual flat characters and 2D animations, they have three-dimensional graphics blended with heavy visual effects plus animated gameplay. When all these features are combined in a single game, the whole experience becomes as unforgettable as a Pixar animation film!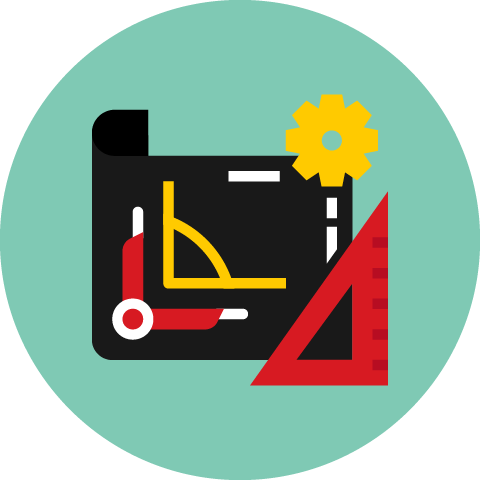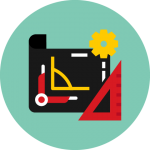 Design
Thanks to the attention to detail in bringing out the game environment, playing 3D pokies is not only more entertaining by easier because the general design is simple and easy to navigate through. From the way every aspect of the game is crafted, the transitions are smoother because the interface distinctions are more defined.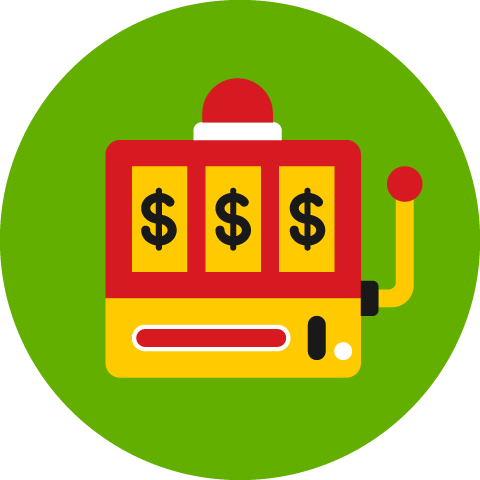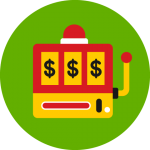 Storylines and Themes
In line with the futuristic graphics and designs, gamification techniques in 3D pokies, like storylines and themes are more pronounced. Other than the usual flashing lights and pompous colors, the gameplay is often more energetic because of the special effects used to make them more relatable and realistic. Better yet, the in-game characters are usually more vibrant with their motions across the screen more interactive to bring the themes and storylines to life.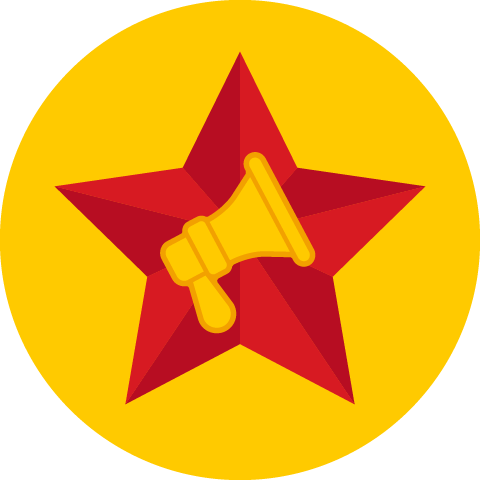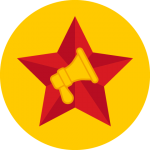 Bonus Features
To appeal to the new age gamers, 3D pokies have more superb features, other than the regular pick-a-prize bonuses, free spins, and multipliers. Thanks to the 3D animation effects, features like walking wilds feel as if they are hopping across your screen from one reel to another to extra entertainment. Features like cascading wins, on the other hand, lead to the replacement of initial winning symbols for extra effects which may include explosions, crumbling or fading off in slow motion.
Described below are some of the Top software providers for 3D pokies in Australia;
In case you don't know where to start with 3D slots, here's a look at the top Kiwi software providers plus a couple of their 3D slot games that you can take on.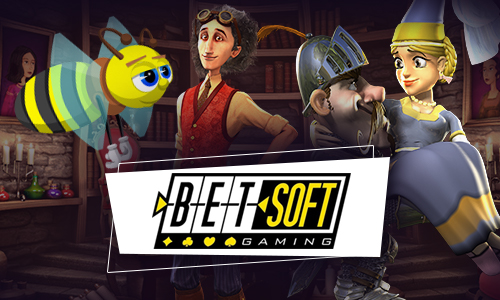 Betsoft Gaming
Betsoft gaming has been one of the top online casino games providers for a while now. They have an amazing collection featuring high-quality 3D pokies found in many Australian casinos. With a reputation for being among the first mobile-friendly developers, some of their coolest 3D pokies you can enjoy in desktop and mobile include; Carnaval Forever, Faerie Spells, Yak Yeti and Roll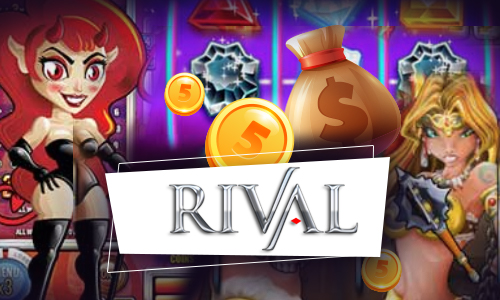 Rival Gaming
Another exceptionally competitive software provider known for the creation of both casino card games and 3D pokies as well. Some of the most cherished 3D pokies in the Australian online gaming market are creations from this provider. They include New Christmas, Big Cash Win, and the McMurphy's Slot.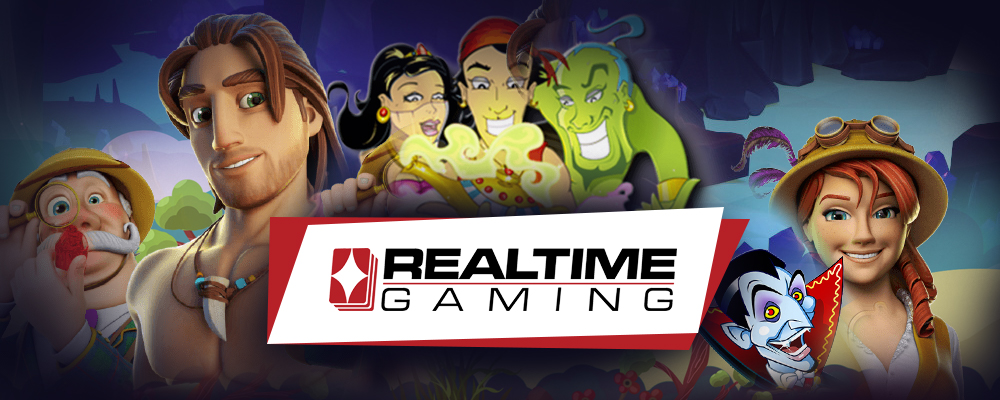 RTG
RTG has been creating online casino games for the Australian market for a long time, and that includes exquisite 3D pokies. If you'd like to immerse yourself into a pool of stunning effects, try out some of its greatest hits which include titles like, Shanghai Lights, God of Wealth, Small Fortune and Texan Tycoon
Top Aussie Casinos Where You Can Play 3D Pokies