Banking Options Available for Online Gamers in Australia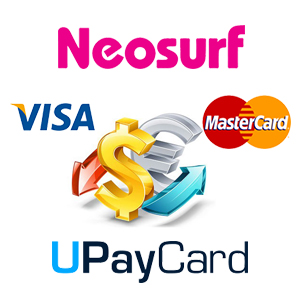 Online casinos rely heavily on online banking options for players to make their financial transactions on their platforms. Without the availability of payment options, then real money online gambling as we know it wouldn't exist!
To make gaming as streamlined as possible, Aussie gamers need access to a selection of fast and secure banking options that are also convenient. With reliable payment methods accessible on the lobby the players' experience is greatly improved since you can instantly carry out your transactions anytime you wish to play irrespective of the time and location.
However, thanks to the changes in online gaming laws things took a not so friendly turn in Australia's online gaming expanse. As a result, there isn't as much variety, and flexibility of banking options as gamblers in Australia would like. Even so, there are still a handful of options available to make things tolerable for online gamblers. To shed more light on the options, you'll have for banking online, spare the next few minutes to go through this review.
Online Banking Regulations in Australia
Every transaction that involves funds must be governed by some laws to prevent criminal activities from taking place under the hood. As such, Australian gaming sites follow the same international standards that cyberspace industries adhere to across the globe.
Banking Methods in Australian Market
Briefly illustrated below, are all the banking methods supported in Australian gambling casinos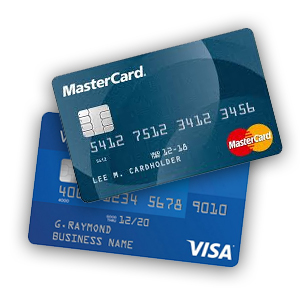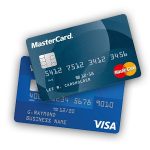 Credit/Debit Cards
Many online casinos in Australia allow Aussies to carry out financial transactions using Credit/Debit cards which in fact are one of the fastest and easiest ways of playing for real money in Australian online casinos. In Australia, many players use Visa, and MasterCard to carry out their transactions.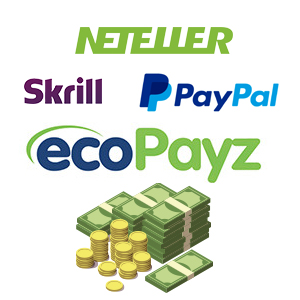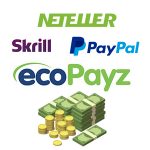 E-Wallets
These days, e-wallets have rapidly become one of the most versatile banking options in most online casinos. But in Australia, there aren't many e-wallets options like Neteller, Skrill because of current legal grounds there. As we speak, the only e-wallet you can use in Australian online casinos is the UPayCard, which unfortunately isn't available in many of the gaming platforms.
How the IGA bill negatively affected the e-Wallets in Australia
In case you didn't know why many of the popular global e-wallets aren't accepted in Australian online casinos, the IGA 2016 (Interactive Gambling Amendment Bill) passed in 2016 is the reason for all that. The IGA bill prevents all offshore online casinos from providing interactive gambling and related services to Australians. As a result, this bill was not in favor of payment services like e-wallets because offshore service providers host most of them. So, when offshore gambling and related services were declared illegal, then most popular e-wallet options had to pull out of Australia.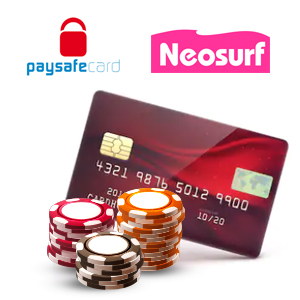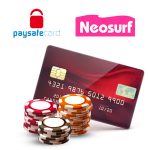 Deposit Vouchers
With deposit vouchers, a player makes instant deposits using vouchers that they purchase online or at a physical Kiosk. A good example of a prepaid voucher widely accepted in Australian casinos is Neosurf.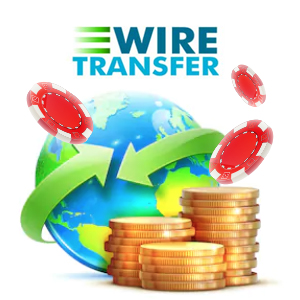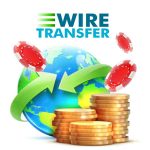 Wire Transfers
This is the form of transfer that involves transferring money directly from the player's bank account to an online casino. Withdrawal transactions for this, however, take up to one week to be processed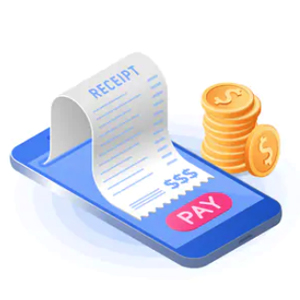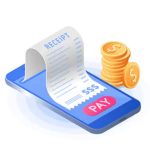 Checks
Some casinos in Australia that accept checks for financial transactions. This withdrawal option also takes about a week for the completion of the transaction.
Depositing and Withdrawing funds
If you would like to know how to deposit and withdraw funds in an Australian online casino, check out the step by step procedures below:
What are Pending Withdrawals?
Pending withdrawals are those that get completed after a special waiting period for security purposes or to give gamers a chance to use reverse the transaction. This period is usually set at anything between 24 and 48 hours, but depending on the casino, it could be shorter or longer.
How and when can a player reverse a withdrawal?
For you to cancel a withdrawal, you must first have a pending withdrawal in your account. If you do, there will be a 'Reverse' button which upon clicking it will reverse your withdrawal transaction.