MoneyGram as an Online Casino Payment Option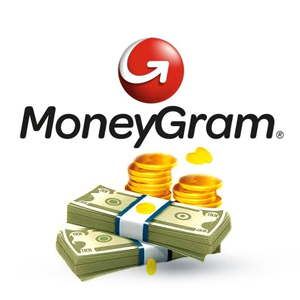 MoneyGram is an international money transfer established in 1940 where all the transactions were mostly domestic, and back then, it was known as Traveler's Express.
By 1990, they started offering worldwide transfer services, and because of its reliability and speed, it has become one of the most common ways of depositing money in Australian online casinos. If you've ever wanted to use this payment option in an Australian casino but you had no idea how to do it, read this guide, and you'll be ready to start using it.
How to Activate MoneyGram
Well, for starters, the native form of MoneyGram doesn't require activation like other forms of payment. You will have to go to a physical kiosk near you to carry out the necessary transaction. However, to stay at par with the evolving technology, MoneyGram also introduced an online system where you can create an account and carry out your transactions online. However, this online payment system is yet to be adopted by casinos in Australia.
How to Deposit Using MoneyGram
Making casino deposits using MoneyGram is a little different compared to other payment options. You will go ahead and sign up with the casino that accepts its payments then follow the steps below:
The first thing to do is to contact their customer care help desk and notify them that you want to deposit via MoneyGram. The house will offer you its relevant financial information that will allow you to send your deposit.

From there, visit any MoneyGram agent near you where you will fill in money transfer forms.

You will then give them cash that you wish to deposit plus the transaction fees as well.

After that, you will be given a receipt which contains a reference number. This number is important because it is what you will use to verify your deposit in the cashier section
Remember that for every transaction, you can only load a minimum of $1 and a maximum of $899. What's more, the maximum amount you can transact each day is $3,000. For online transactions, your limits start from the base $1 up to as much as $6,000 on a daily basis. Every deposit you load (whether online or from an agent) is instant.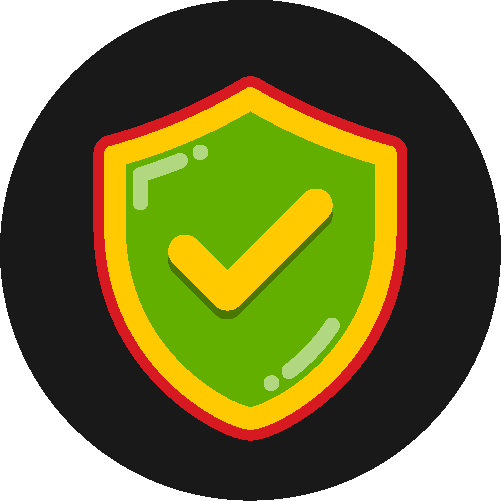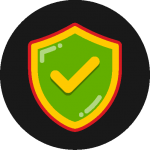 Security Features
MoneyGram transactions are reliable because of their current employment of 128-bit SSL encryption technology to protect their financial transactions. Moreover, since the kiosk-based payments are physical, there's no chance of fraud as long as you fill in the requested details properly to get your voucher. Better yet, casino payments using this voucher receipt are anonymous!
Here are the pros and cons of using this payment option;
Pros
Deposits are instant

Transactions are 100% safe and secure

You can get reward bonuses for using MoneyGram

Accepted in many Australian Casinos

If you use the voucher payments, your transactions are anonymous
Cons
You will incur a lot of fees compared to other options

It is a hassle to go to a MoneyGram Agent just to deposit physically