Online Casinos: The New & Updated Guide for Aussies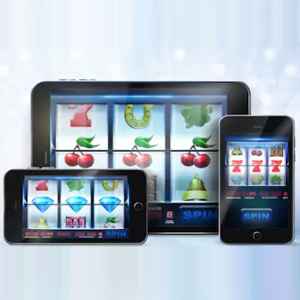 Ever since online casinos were launched in Australia, they have rapidly grown to be the most popular way of taking part in gambling activities. If you are an Australian looking for answers for anything related to online casinos in your country, then today is your lucky day.
To shed light in many of the questions you could have about gaming online in Australia, we took the liberty of doing some research, and we've highlighted all the most important aspects in this review. We'll start by looking into the history of the casino business in Australia over the past couple of decades, including how the laws have changed especially with the rise of online gambling.
From there, we'll give you a few critical tips on how to pick the best Aussie internet casino then take a look at some of the popular casino games for gambling fanatics in Australia. Just in case you may still need more answers, we'll sum things up with a couple of Frequently Asked Questions by Aussie gamers like you involving online casinos. Let's get to it!
History of Gambling in Australia
To properly understand what gambling is today in Australia, we need to look at where things took root and how they evolved over the years. Well, the first legal Casino in Australia was the Wrest Point Hotel Casino. This was way back in 1973.
Although this was the first casino to be formally recognized by the regulatory authorities, gambling was already thriving in Australia much earlier than 1973. Gambling came to Australia via European settlers who introduced games like the Roulette and Blackjack long before the first legal casino was established.
The modern era brought about the birth of online casinos in the 90s, and like the rest of the world, online gaming took gambling to the next level of prominence in Australia. Its popularity stems from the fact that you can gamble from literally anywhere you want as long as you have internet access.
The rise of gambling in Australia paved the way for the widespread popularity of pokies in the country, and a key reason for their admiration is that they offer relatively low stakes. Even so, pokies have still received a lot of criticism over the years from several legislators who unsuccessfully sought to have them banned.
To regulate the activities of gambling by Aussie gamers, there have been several regulations put in place, the most significant one being the Interactive Gaming Act which was effected into law back in the year 2001.
Legislation of Online Gambling in Australia
Before we dive deep into the Aussie laws for online gaming and gambling in general, bear in mind that gambling in Australia is considered a leisure activity unlike in other countries. This means that gambling activities in Australia do not incur tax. This, therefore, ensures that you will have plenty of fun when playing your games, without you having to worry that your potential earnings might be taxed.
For gambling laws to be implemented in any jurisdiction, there have to be regulatory bodies put in place to implement these policies. In Australia, there are two levels of regulation. These are the Central Government and the state.
The role of the Central Government is basically to oversee the implementation of these policies. The state's function is to carry out the actual implementation of the policies involving gambling. In regards to the specific regions in Australia, there are different regulatory bodies for each region as listed below;
The Interactive Gambling Act which was passed in the year 2001, aimed at regulating gambling activities, especially online gambling, for the sake of protecting Aussie citizens. The penalty for the violation of the Interactive Gambling Act was placed at $220,000 per day for each player and $1.1 million per day for each company. After some time, there were amendments made to the gambling laws and they included;
The interactive gambling bill of 2016 gave further modifications to the gambling laws. It proposed that Gambling advertisements should be banned during live sports events. This legislation also sought to look out for the interests of Australian gambling operators by banning the operations of the offshore gambling operators in Australia unless they acquire licenses from the required authorities and set up shop within the country.
Finally, to further protect locals from impulsive gambling, the new law also sought to ban wagering of an ongoing sporting event as this would lead to overspending.
How do you Detect a Good Australian Online Casino?
There are a lot of factors that you have to consider if you are to find an Australian online casino that best suits your needs. The most important things you should look out for are as follows: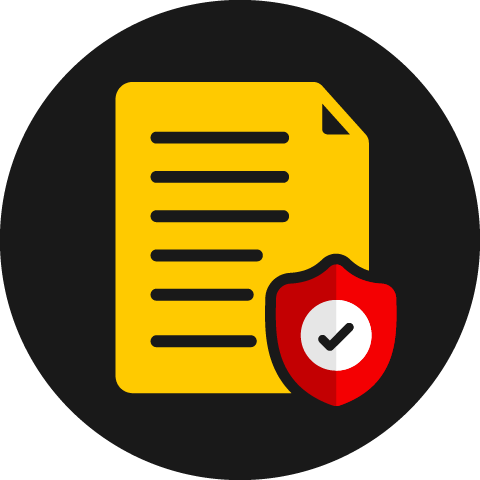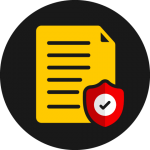 Licensing and Registration
A worthy online casino should be registered by bodies like Curacao eGaming to guarantee you that all its operations are carried out with adherence to player friendly online gambling standards. To confirm this information, you'll typically find a badge or watermark of licensing and registration information at the footer of the casino's homepage.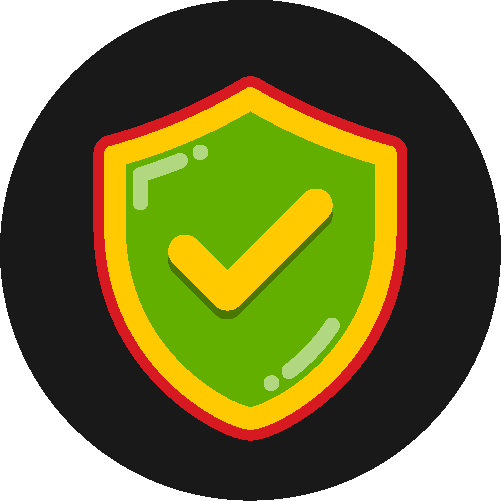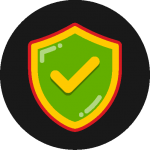 Security & Fairness
Second to licensing and registration is the kind of player protection available at the casino as well as the fairness of its games. Check for proof of the use of encryption technologies like 128-bit SSL encryption for impregnable security. For fairness, on the other hand, the house must undergo regular audits by reputable fairness bodies like eCOGRA and GLI. Like licensing and registration, such information will also be accessible from the footer of the casino's website.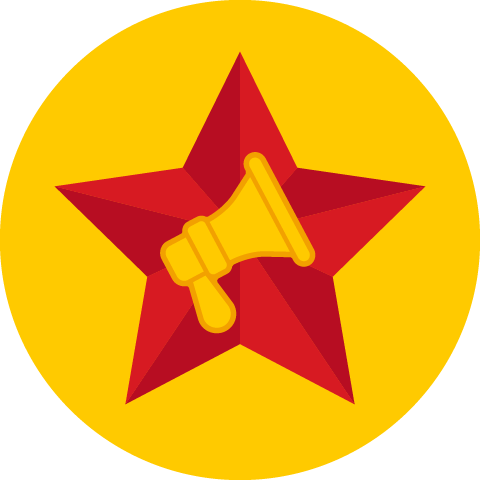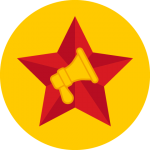 Bonuses and Promotions
For many Aussie gamers, an online casino is as good as the bonuses it has to offer because it shows the kind of value that is placed upon its members. And these bonuses should be available for both new and ongoing members. To confirm that these promotions are favorable enough, go through the terms and conditions of the offer to make sure that they are favorable enough.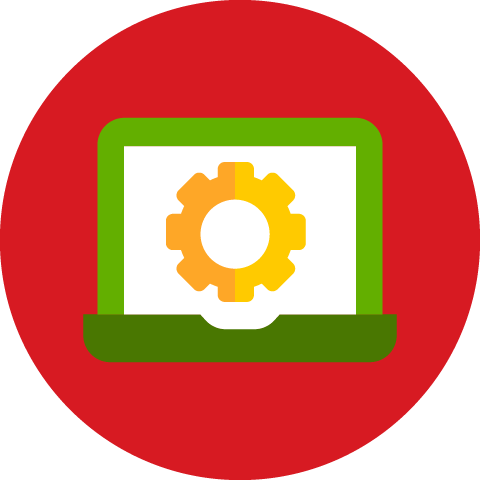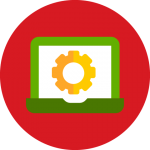 Software Providers
While the games are of value, the kind of experience you'll have from playing these games will be determined by the software providers. It is advisable to select casinos powered by reputable software providers such as Rival, RTG, and Betsoft because they are the developers who offer the highest quality of games.
Looking at all the above in every single casino seems like a lot of work, right? Well, to make work easier for you, we did all the heavy lifting by reviewing all the casinos in Australia.
On our site, you'll find reviews of the highest ranked Aussie sites based on the above criteria, as well as other important factors such as payment options available. In the reviews, we've pinpointed the strengths and weaknesses of the platform so that you can easily tell the online casino best suits you.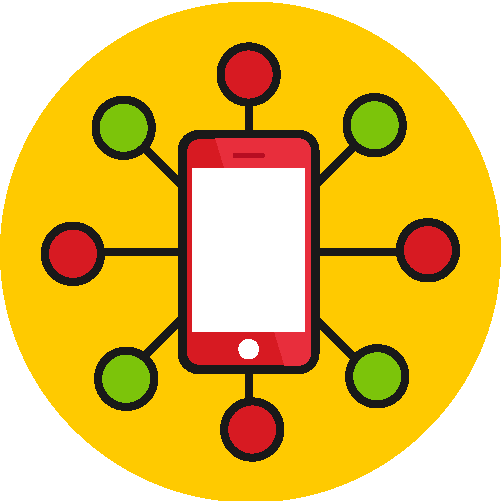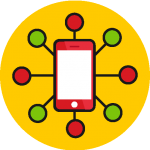 Variety of Games
Variety means that you should be spoilt for choice in regards to the games that are available for you to play. This will ensure you don't get bored as you will have hundreds of games under different categories at your disposal, from pokies to the table and card games, bingo, lotteries, and even a live dealer platform.
Benefits of Gambling Online in Australia
In case you were skeptical about taking part in playing online gambling games in Australia, well, here is why starting today is a good idea:
However, just make sure that you don't overdo things and that you gamble responsibly. Gambling can easily turn into an addiction.
Popular Online Casino Games in Australia
Now that you know how about the history of gambling in Australia, how to pick a favorite casino and the advantages of gaming online, here are some of the most popular online casino games you can enjoy in Australia;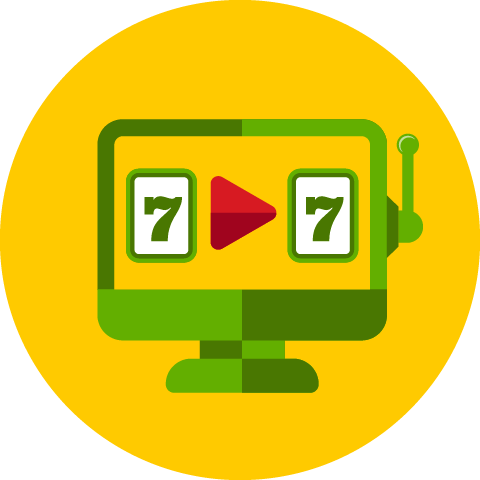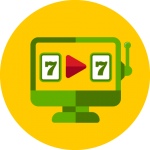 Pokies
They are arguably the most popular online casino games in Australia where you just need to spin the reels and align some symbols to land a winning combination. They come in a wide range of variety ranging from classic fruit machines to video pokies as well as the more modern i-pokies which come with more interactive storylines, themes, and characters. In the best Aussie online casinos, you'll also find progressive jackpot pokies which hold the potential of turning you into an overnight millionaire!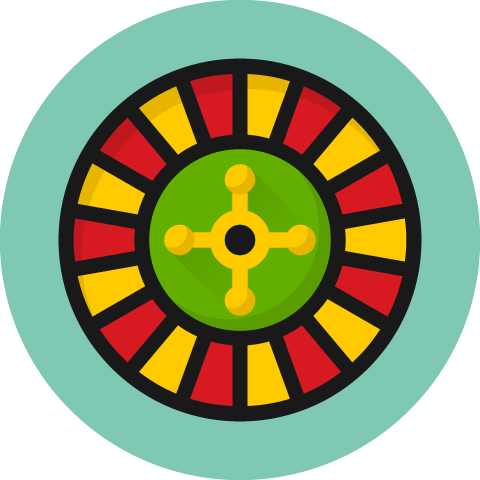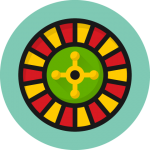 Roulette
It is a game where a small ball is dropped into a numbered rotating wheel. To place a bet, you are supposed to predict the number or group of numbers where the ball will land. Thanks to its simplicity, it's also quite popular in Australia.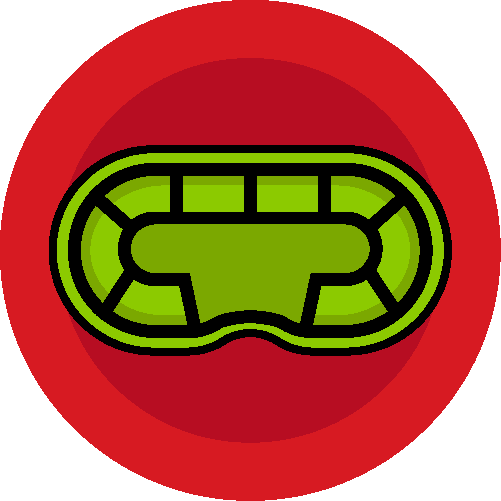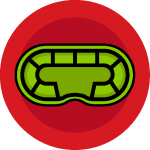 Blackjack
Blackjack is a game where the players aim to get a card as close to 21 as possible quicker than the dealer without busing (going over the 21 cards' value). This game is relatively popular in Australia especially for Aussie gamers who prefer the thrill owing to the fact that it is very easy to understand how to play it, and it's also fun to play.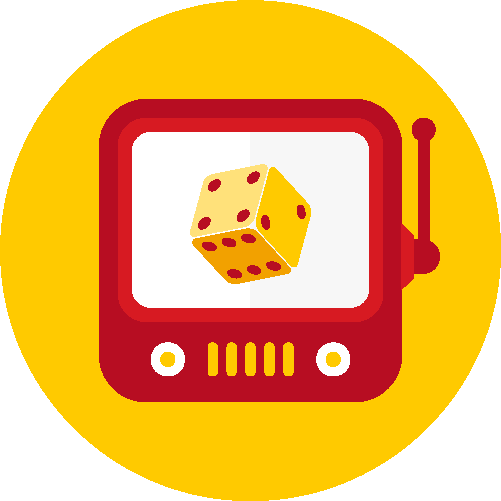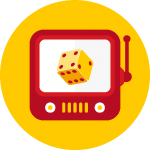 Poker & Video Poker
Online Poker and Video poker games combine the thrill of chance, strategy, and skill and it's no wonder why Aussie online gaming enthusiasts cherish them. While the rules of the two are nearly identical, Video Poker is simpler requires much less skill, and you can bet on hundreds of hands at a go.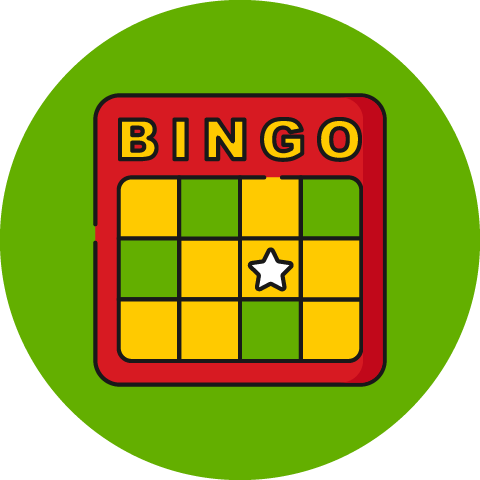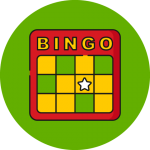 Bingo
Like Roulette, Bingo is also quite popular due to its simplicity and relaxing nature. It's just a matter of marking matching numbers as they are drawn out by the host.
In case you need more answers about online casinos in Australia, here are some frequently asked questions by Aussie gamers like you