Jackpot Pokies; Infinite Opportunities to Become a Millionaire!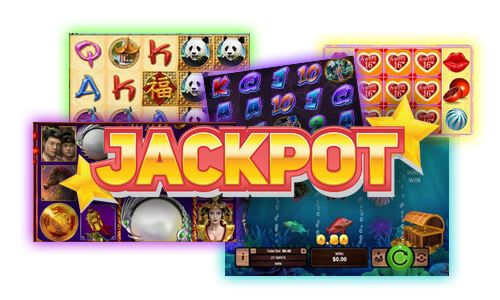 Come to think of it; jackpots are just similar to any other reward you get after winning on a pokie machine because they are typically triggered at random. However, the major difference between jackpots and regular pokie machine payouts is that Jackpots are quite massive and you'll find them in jackpot pokie games.
In today's post, we are going to discuss all things jackpot pokies so that you can understand what's in it for you when you come across them in Aussie online casinos. Fasten your seatbelt; it's about to get bumpy!
Progressive vs. Static Jackpot Pokies
Progressive pokies are types of jackpot pokies whose prize keep on changing with every bet that is placed by the participants of the game. The total prize can go to highs of millions of dollars until one player gets lucky enough to win the whole jackpot.
For static jackpot pokies, on the other hand, they come with fixed amount jackpots. It will never change no matter how many players participate in the game.
Types of Progressive Pokies
Progressive pokies are available in several different types. The most popular types in Australian casinos are;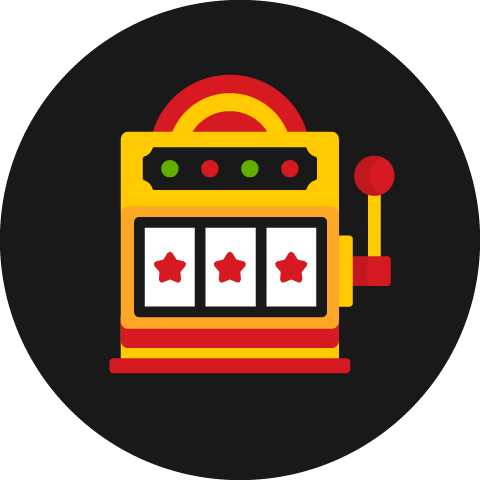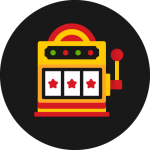 Standalone progressive jackpots
As the name suggests, standalone progressive pokies are pokies whose jackpot rewards aren't really connected with another pokie game. Basically, what happens as you play these types of pokies is that there is a small percentage that will be deducted from the total bets placed by each Aussie gamer.
The subtracted amount will then be used to increase the value of the main progressive jackpot. In most cases, standalone progressive pokies tend to have the smallest progressive jackpot amounts, but that doesn't mean that they are any less captivating!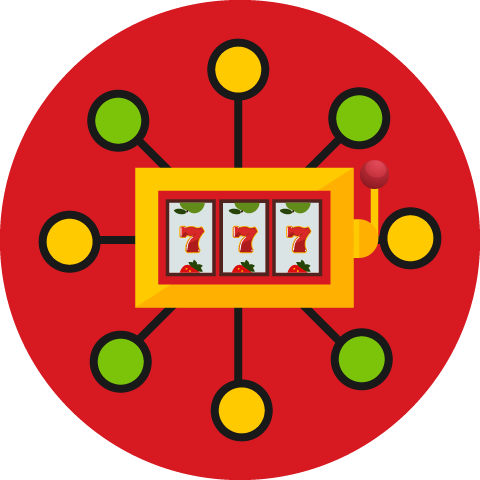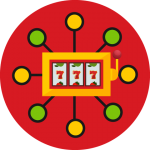 Wide area progressive jackpot pokies
These are the kinds of jackpot pokies that are characterized by enormous amounts of jackpot wins to anyone who's lucky enough to trigger the reward. The most outstanding feature of these wide area progressive jackpot pokies is that they are interconnected together across different games sometimes both online and on land-based casinos.
Therefore, as you may expect, their jackpot sums are often exceptionally large, often in millions of Australian dollars because of the number of connected slots, and the sheer volume of players involved in playing the game. The only downside of playing wide area progressive pokies is that the chances of hitting the jackpot are quite slim.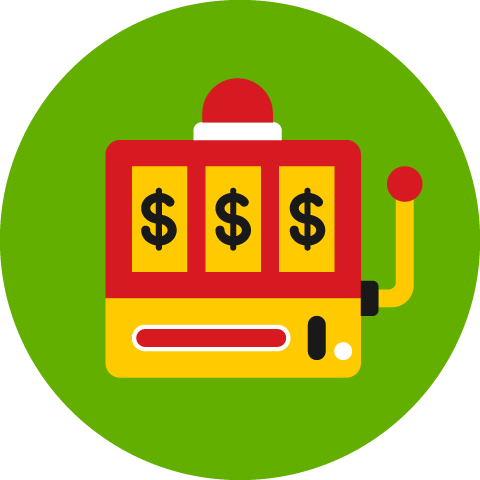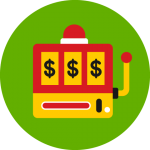 In-house Progressive Jackpot Pokies
Like wide-area progressives, their jackpot rewards come from the connection that exists between several different pokies. However, unlike the wide-area progressive pokies, the pokies are only linked within one casino especially if the games are developed in-house. But then again, depending on the software provider, the jackpots could as well be linked with similar games in different casinos. While their jackpot rewards may not get to millions, you can still walk away from the lobby with substantial amounts of cash if you're lucky enough.
Progressive Pokies with the Highest RTPs From Top Software Developers
We would all like to get lucky in progressive jackpot pokies and walk away with the big bucks, right? Well, one of the most effective ways you can boost your winning chances as an Aussie gamer is by playing progressive jackpot pokies with high RTPs.
To make things much easier for you, here's is a look at the coolest progressive pokies with the highest RTP, based on their software developers:
Realtime Gaming is one of the best software providers in the Australian online casino industry because of providing high-quality pokies locally and around the world. Some of its finest productions with lucrative RTPs are as follows:
| RTG Pokie Game | RTP |
| --- | --- |
| Pay Dirt | 95% |
| Cleopatra's Gold | 95% |
| Diamond Dozen | 95% |
| Enchanted Garden | 95% |
| Outta This World | 95% |
Betsoft famous for providing some intuitive 3D pokies that get you glued to the screen the minute you hit the spin button. So far, the following are among the most cherished jackpot pokies from Betsoft with the highest RTP;
| Betsoft Pokie Game | RTP |
| --- | --- |
| Gypsy Rose | 97.60% |
| Good Girl, Bad Girl | 97.79% |
| Greedy Goblins | 97.20% |
| At the Copa | 97.42% |
| Who Spun It | 97.79% |
Rival Gaming is also known as a legendary pokie supplier not only in Australia but across the globe. To date, the developer has created some mind-blowing jackpot pokies that have already awarded massive amounts of cash to lucky Aussie players. Among Rival's sweet selection, some of its jackpot pokies coming with the highest RTP include;
| Betsoft Pokie Game | RTP |
| --- | --- |
| 1,000,000 Reels BC | 96% |
| Major Moolah | 95% |
| Strike Gold | 94.30% |
| Jackpot 5x Wins | 93.83% |
| Money Magic | 91.1% |
Top Aussie Casinos With Jackpots
Advantages of Playing Jackpot Pokies
The advantages of spinning the reels of jackpot pokies in Australia include;
The Biggest Jackpot Wins in Recent History
Looking for some motivation to keep you focused on chasing the jackpot? Well, you'll be happy to know that as difficult as it seems, there are plenty of Aussie gamers who have bagged some mouthwatering jackpots in the recent past.
Bear in mind that some of these wins are in games that are no longer available in Australia thanks to the changes in gambling laws in 2016. So, some of the luckiest winners so far are: