Pokie Machine Tips; A Complete Guide for Australian Gamers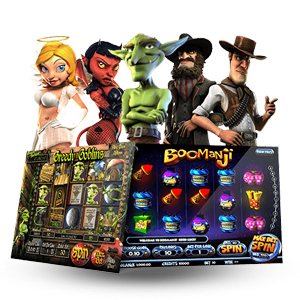 While this review is aimed at beginners, there's a lot of information here that will come in handy for you even if you consider yourself an expert reel spinner. We'll start from the basics of how pokies operate then give you tips and how you can play responsibly and still have a chance to rake in rewards on the regular. Let's dive into the details!
How Do Pokie Machines Work?
Often referred to as Slot machines in other countries, pokies are casino games that allow you to place both tiny and huge bets then try your luck by spinning the reels. Once the reels stop spinning, what will determine whether you have won or not is the symbols that will appear on the reels. In the majority of cases, an arrangement of two or more identical icons will mean that you have won.
Top Australian Pokies Sites
Slot Machine Symbols and Features
For the most part, your odds of winning are relatively the same irrespective of the size of your wager. Huge progressive jackpots, on the other hand, are harder to hit, especially if the reward grows to millions of Australian dollars – but still, that doesn't mean that it's impossible to hit the jackpot. There are lots of players who win huge jackpots in Australia and the rest of the world, year after year.
Speaking of the odds of winning, the odds of physical pokie machines fluctuate depending on the laws enforced where the casino is based. For instance, some regions in Australia insist that the pokies must have an RTP of at least 83%. Thus, some that have a higher payout value, while others have lower payout values. For online casinos in Australia, on the other hand, the RTP is usually over 90% with some games having over 96% and higher. But then, what is this RTP? Find out in the next section.
RTP and Volatility of Pokies
Knowing how to distinguish the difference between the RTP and Volatility of pokies by will help you understand how they work better. Here's a quick look at each term: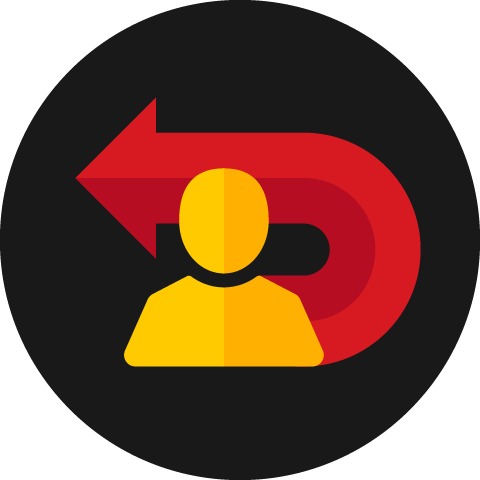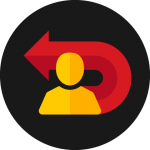 Return To Player (RTP)
This is the measure of how much a pokie machine pays back to players for every amount wagered over a period of time. It is commonly expressed as a percentage, but the value can never be 100% because that would mean zero profits for the casinos, which need to make profits because after all, they are in business.
For example, if you are playing on a pokie machine with RTP percentage of 95%, then it hypothetically means that you will get 95% of the money you spent on the game, and 5% will remain for the house. Based on this definition, it means that playing on a slot with high RTP will ensure more winnings thus preferable compared to slots with low RTP values. But then, remember that these values are only theoretical and are calculated over extended periods. Meaning that it's not a guarantee that you'll get a certain percentage of your money back after an hour's a day's or a month's play!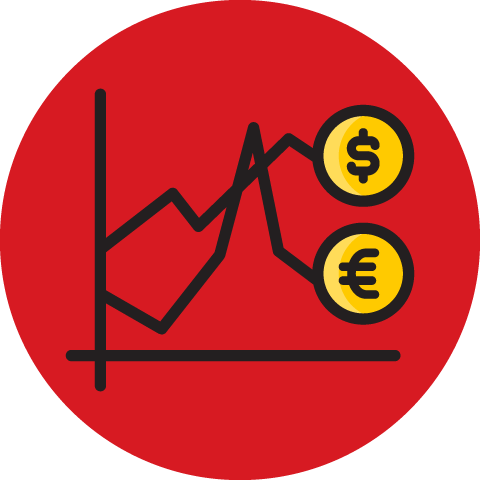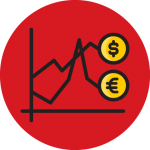 Volatility
Volatility, on the other hand, is the amount of risk that is present in a specific pokie machine. It mostly describes the size and frequency of wins you expect in each playing session.
When you play low volatility pokies, for instance, it will be difficult for you to win on them, but when you do win, you'll occasionally hit huge payouts. On the flip side, high volatility slots are characterized by huge winnings over a short period. Although you can frequently win on them, they payouts are typically quite small!
Best RTP Australian Online Pokies
How to Determine Volatility of a Pokie Game
It is rather difficult to find this kind of information on any slot because slot developers are not eager to provide this info. However, you can still estimate the game's volatility by playing the pokie for free first and see the rate at which you will land on a winning combination, and how much the combinations pay.
Tips for Winning in Pokies
If you want to play pokies like a pro whether it's online or on land-based casinos, here are some quick tips and tricks that help you earn more;
What Causes Pokie Addiction and What Can You Do?
One of the greatest problems facing Aussie players is gambling addiction or compulsive gambling. It is an impulse-control disorder that alters the patient's state of mind, making them unable to refrain from gambling irrespective of their financial state or close relationships.
Basically, the potential for a "big win" causes an intoxicating effect that leads to some kind of a "high" that an impulsive gambler enjoys. The compulsive gambler will, therefore, try feeling it, again and again, no matter the cost. Addicts also fall victim to the "gambler's fallacy." It is a state of mind where the gamblers think that they can predict the future based on past events. As a result, it fuels their compulsion even more.
Getting Help for Gambling Addiction
Other than that, many legitimate online casinos offer self-exclusion and self-limitation programmes where you agree with the respective casino operators to temporarily limit your access to the games to avoid compulsive gambling.
As a person who enjoys the thrill of betting, you should always remember that gambling is just a recreational activity meant for fun. Therefore, you should never consider it a way of earning a living or investing. Moreover, you should never gamble with money that you can't afford to lose.
Frequently Asked Questions
Some of the frequently asked questions about playing pokies include: