Best Pokie Machines to Play for Non-stop Action and Solid Wins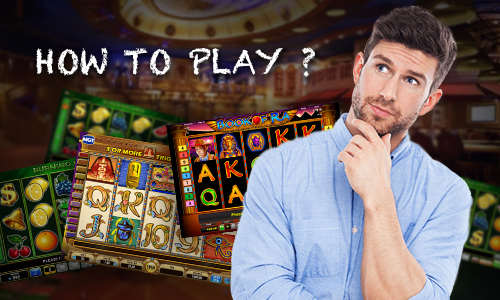 The thrill of taking a risk on the reels and the potential to land on solid amounts of cash are the main reasons why there are many Aussies playing pokies today. So, if you've never enjoyed the pokie experience whether online or in brick and mortar facilities, then you're missing out on lots of fun and excitement.
Are you are interested in starting the exhilarating journey of spinning reels? Well, the first step of your journey should be understanding what's under the hood of pokie machines and from there, learn how to play, and play them right. And that's what today's post is all about.
How Fairness is Achieved in Both Physical and Online Pokies
In any pokie machine, whether it is an online pokie or a physical machine, fairness has always been the priority. Manufactures of the machines and software providers take certain measures to make this possible so that players can have a fair chance of lining their pockets with some tangible payouts.
For anyone just starting or any other interested party, it's a good idea to understand how land-based gaming houses and online casinos achieve fairness on their respective pokie machines. Find out more below: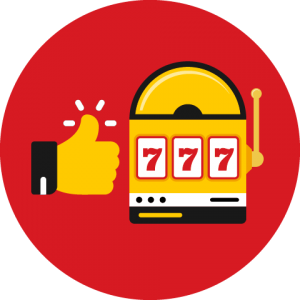 Fairness in Physical Pokie Machines
Land-based pokie machines use EPROM, an acronym which stands for 'Erasable Programmable Read Only Memory' that stores the instructions running the machine. The EPROM is programmed to choose numbers and display them in the form of in-game symbols to the player at random in a matter of seconds. Just like that, you will know whether the bets you placed were a success or not, of course depending on the arrangement that appears on the screen.
These EPROMs are also programmed to allow only a certain percentage of winning combinations to be displayed when playing the game. This information is "sealed" on the chip even casino operators cannot change it once it's programmed into the machine by the manufacturer. Of course, manufacturers have to adhere to standards set by the law when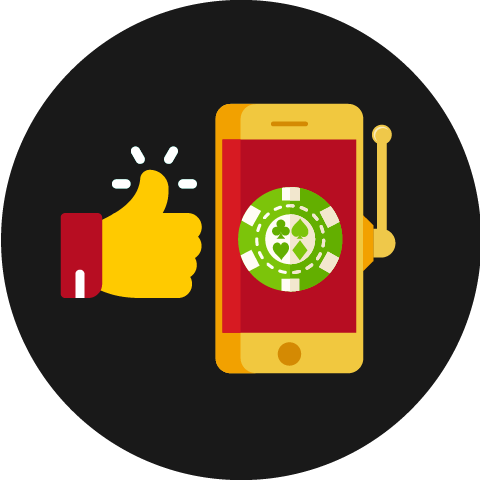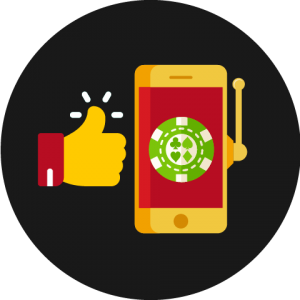 Fairness in Online Pokies
Since online pokies depend on software, they use RNG (Random Number Generator) software that also keeps things random to make the outcomes fair. In the most basic sense, the RNG is a sophisticated mathematical computer program that can arbitrarily generate values without any bias whatsoever.
Best Australian Online Pokies
Loose Pokies vs. Tight Pokies
Now that you know for sure that all pokies are 100% fair here are some tried and tested guidelines that will walk you through the process of spinning the reels:
Log in to the casino of your choice and deposit some betting money

Head over to the pokies sections and pick your favorite title and launch it

After the game launches, select the size of your bet or coin size

Adjust the number of paylines or bet level if the game allows it

If you like you can click the 'max bet' button for the maximum wagers per line

Click the 'Play' or 'Spin' button and watch the reels spin.
After the reels stop spinning, you will have won if similar icons line up, if not, start the process again. Better yet, you can as well select the 'Auto Play' or 'Auto Spin' button to allow the reels to automatically spin for a specific number of times such as 20 or 50, instead of clicking the play button over and over again.
Payout Rates in Physical Pokie Machines vs. Online Pokies
The Return to Player (RTP) describes the total returns on all the bets placed by players in the game. Let's say a slot has an RTP of 96.0%; this theoretically means that for every dollar you spend, you are likely to get 96 cents of your money back.
Generally, land-based pokies have relatively lower RTPs at an average of 87% compared to online pokies which have RPTs of over 92% on average. This difference is mainly because, land-based pokies are situated operate physically in hotels and restaurants where they pay for expenses like rent, employees, drinks among other recreational things. On the flip side, online pokies have higher RTP values because all their games are virtually accessible via browsers and they don't have to pay much when it comes to expenses.
Tips for Winning in Pokies
Sometimes, winning on pokies isn't as simple as it appears, especially for players who are new to the games. Many land-based players have been relying on luck and superstition for a long time to win. Some believe in lucky talismans, lucky socks or lucky hats and lucky coins. Other Aussie gamers rely on the location of the machines by picking the ones that are in far-away corners; because those that are on the front aisles will prey on gamers that are too eager to start playing.
Well, if you truly want to have a better winning chance, you better get more practical. To make things easier for you here are some of the best ways to raise your chances of winning from the first spin;
Best Australian Online Pokies